We have defined our services according to the needs of our clients and our accumulated experience over the years.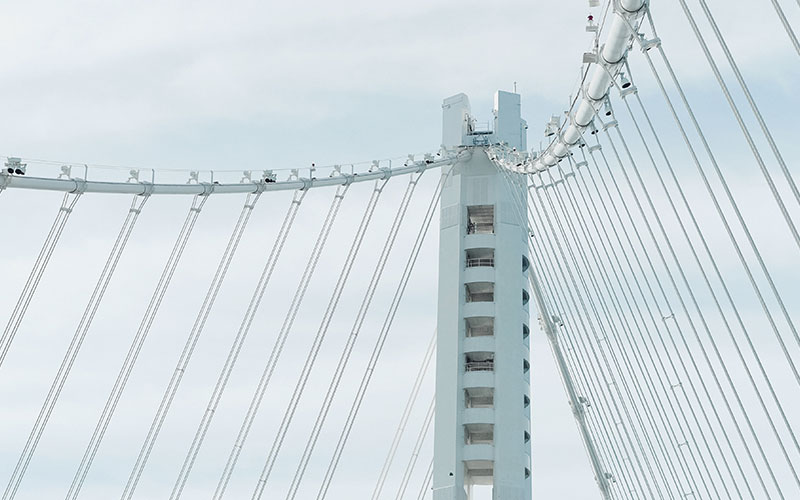 Engineering Project Management.
We have at your disposal qualified and certified personnel in international standards, which guarantees optimal results and with the highest quality.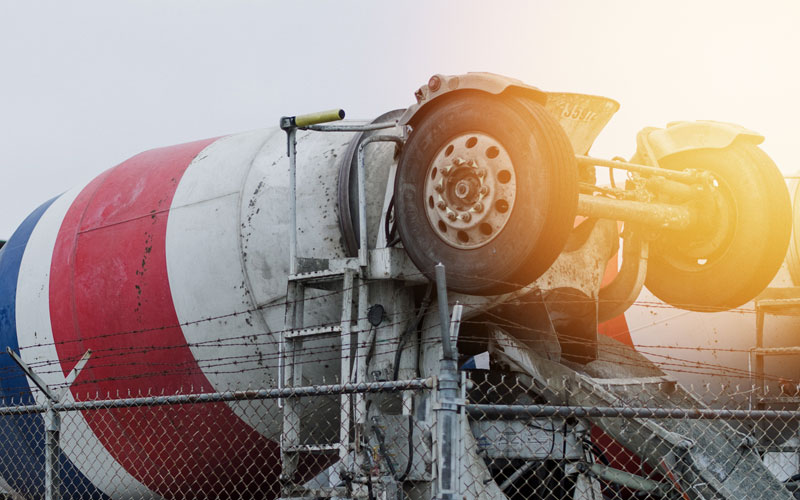 Professional and Technical staff Outsourcing.
We are able to offer trained personnel with the necessary experience as required in each of the projects we handle.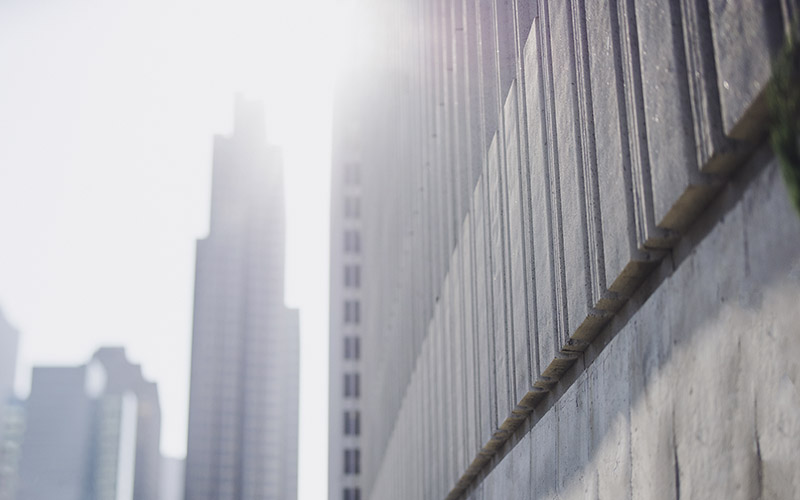 Telecommunications and Corporate Networks
We ensure the Telecommunications service of our clients thanks to defined procedures, tools and quality instruments.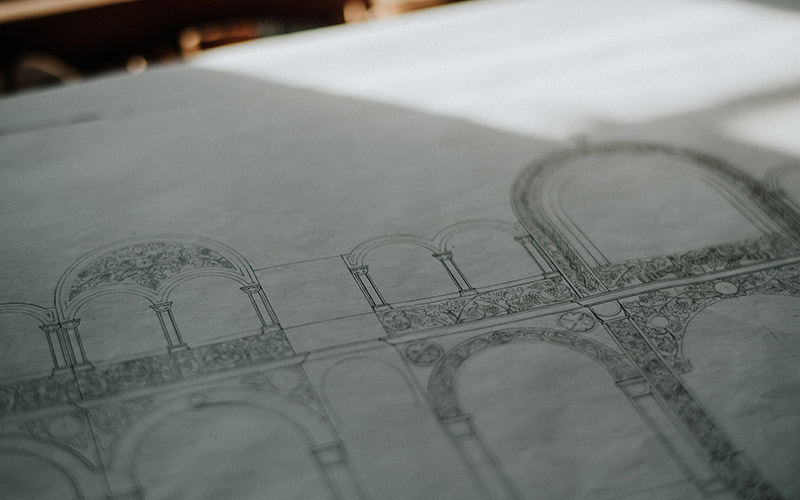 Telecommunications Infrastructure Supplies
We have the equipment, supplies and specialized services guaranteeing integral solutions in telecommunications and corporate networks.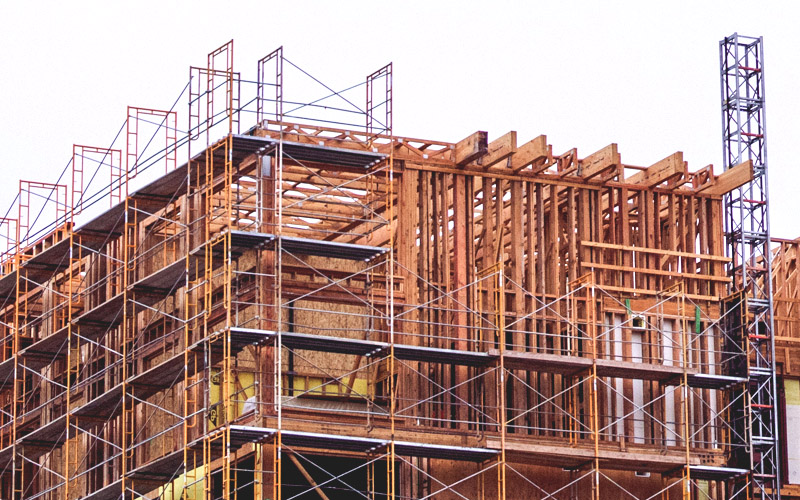 Energy Efficiency: Everything in Equipment, Services and Supplies
We design, implement and maintain efficient electrical networks, at a commercial, industrial and residential level.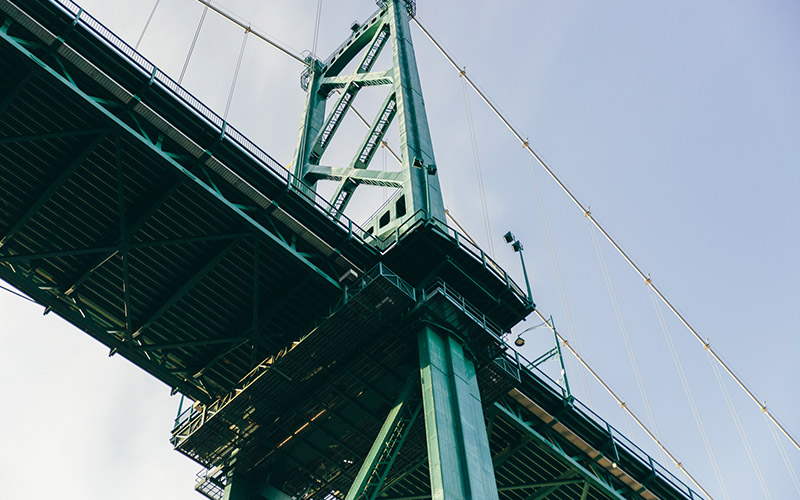 Consultancy
Our methodology offers the client the opportunity to grow and improve competitiveness, establishing key indicators for their platforms.
¿
Do You Have a Project in Mind?
We Can Do It Together

!